Better late, than never right? I didn't include the "visual" part of the lesson plans this week.  But, I will post links below of which units I am using!
I will also post pictures of my centers from LAST week this week!
Here are the units that we are working from:
I posted this article on my Facebook page a while ago, but I know many of us are feeling a bit overwhelmed with the pressures and demands of teaching, standards, testing, and home life.  If you have a minute or two, click on over and read it….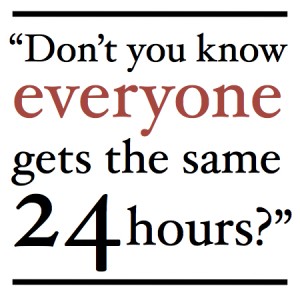 Sometimes, I think that we are trying to get SO MUCH done just to feel like we are "keeping up."  We are all human, and we are all doing our best. :)  Get done what you can with the time that you have, cherish every day with those sweet littles, and if you desk isn't clean at the end of the day, or your bulletin boards aren't perfect, don't fret.  Do what's best for you :)
Happy Wednesday eve :)
PS – Thanks for all the support on my last post.  It's so nice to read all of your encouraging comments.